Hello and Welcome!
All artwork is hand-crafted using high quality, archival materials. Sculptures, paintings and hand-pulled prints are created from raw materials I have personally hand selected and/or reclaimed. Conservation and preservation are primary concerns in the overall construction of my work. The intent is to provide longevity that will far surpass my lifespan and future generations to come. 
In general, my work is very expressive, with free-flowing, gestural lines that are counter balanced by vibrant colors and rhythmic textures. Within each composition I combine this with a wide variety of varying styles and thoughts, in the spirit of the expressionists. Please enjoy.
All images appearing in the David Alles Paintings, Prints and Sculptures website are the exclusive property of David Alles and are protected under the United States and International Copyright laws.
fresh stART benefit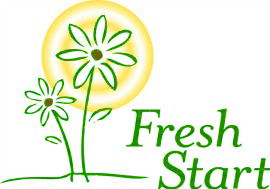 Reception: Friday, July 22, 2016  7-10 pm at Iron Tail Gallery: 2120 Winthrop Road, Lincoln NE
Proceeds from sale of artwork will benefit Fresh Start's efforts to help women who are homeless get back on their feet.

Preview two oil paintings available at the event!