Throughout September at The Foundry
First Friday Reception: September 7th - Live music by Emilie Alles
Foundry - Third Floor
211 North 14th Street
Lincoln, Nebraska
---
Past...
Sensations. Paintings & Sculptures.
First Friday Reception: March 2nd 4:30 - 6:00
Live music by Jon Davis
Artist talk at 5:15
County-City Building
First Floor Exhibition Gallery
555 S 10th ST
Lincoln, Nebraska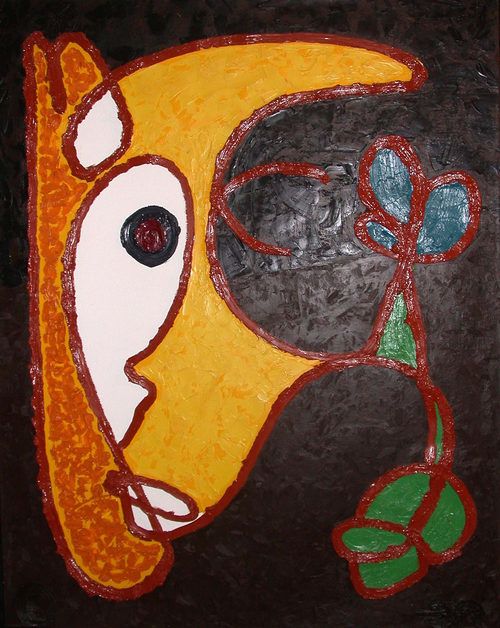 ---
Ongoing at Nonprofit Hub | Paintings and Sculpture | Open during business hours at 211 N 14th.

Textures. Vivid colors of acrylic, oil and watercolor. Hand carved stone and wood. All elements unite in this varied visual commentary on culture, life and times.
---